OUR TEAM
We have fantastic staff
Some members of our team have worked here for over twenty years, others have left and returned after starting families and now we are seeing grown children of previous staff come to work as the next generation. Our team of over 35 continues to grow as the business moves forward and we train more individuals in our trade.
Please contact us on 01928733233 to discuss career opportunities and current vacancies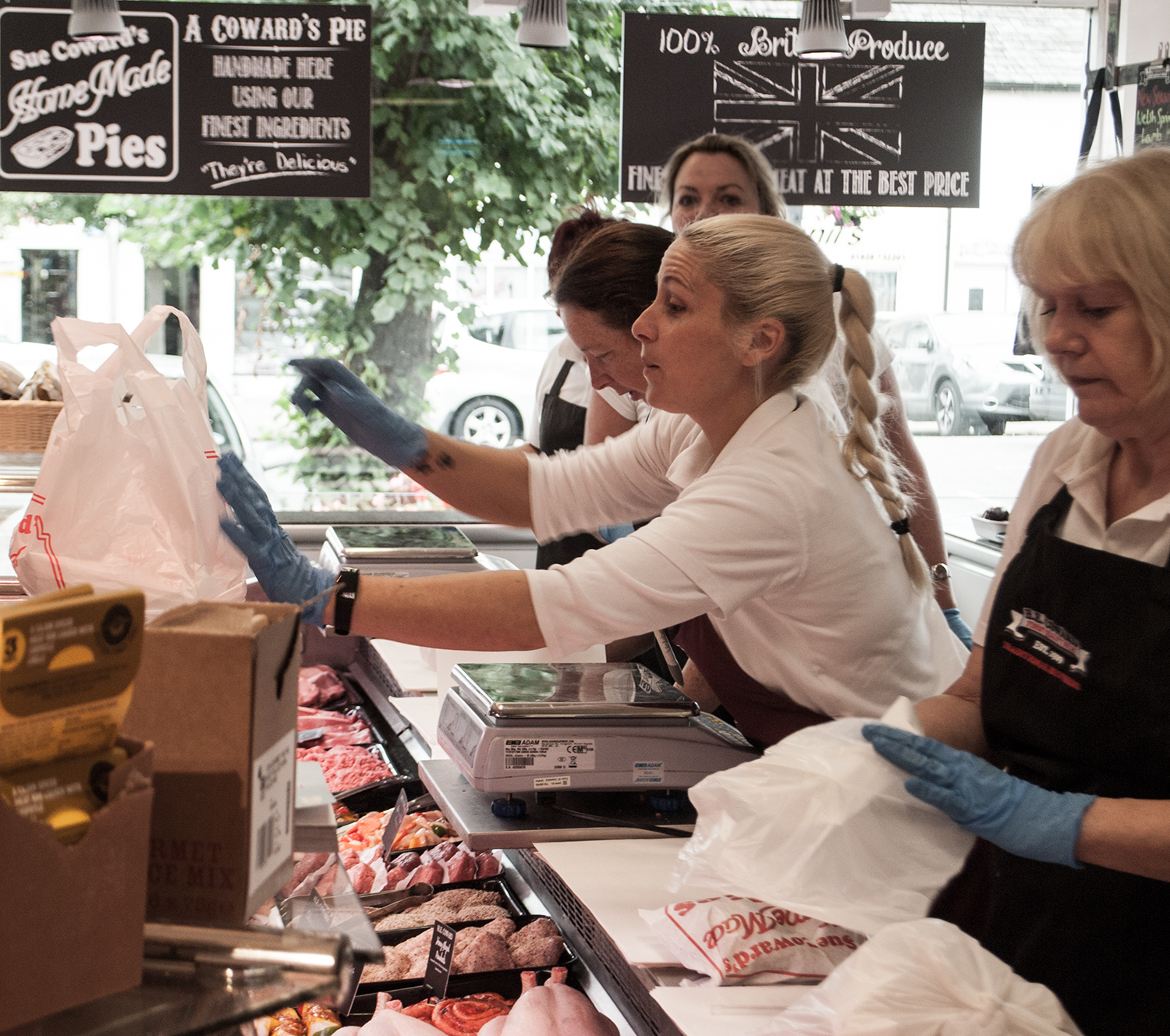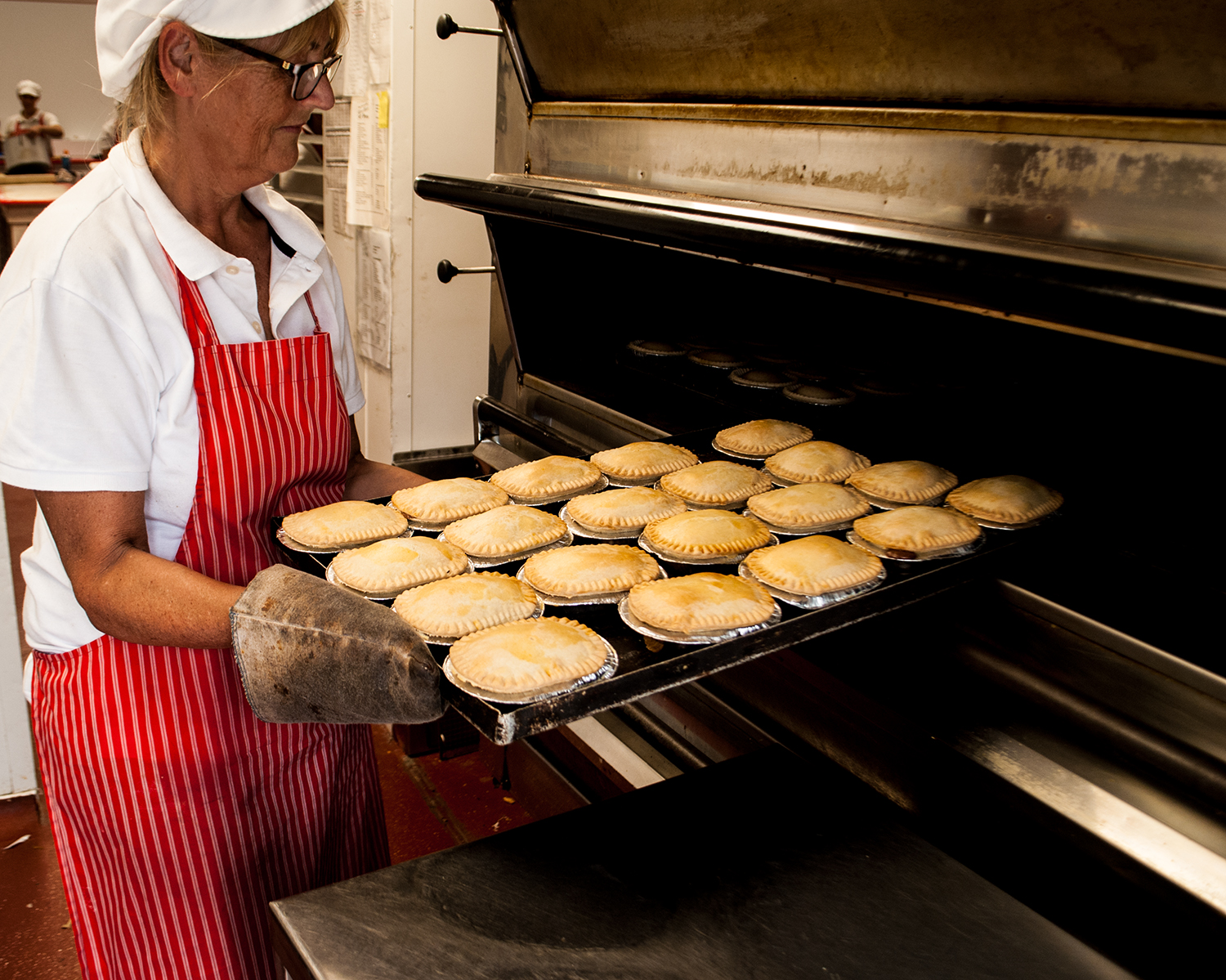 Elaine Garner
– Bakery Manageress
Joined the business in June 1989 as a bakery assistant, she worked her way up to the Bakery Manageress position having shown great organisation skills. She has now run the Bakery for many years with military precision, her team know the kind of perfection she expects and go to great lengths to achieve it. Elaine has always offered great support to Sue and continues to work beyond the call of duty. Our aim is to keep progressing and producing fantastic pies and cooked goods for many more years.
Robert Stead & Paul Kopec
– Head Butchers
Rob and Paul head up our butchery team, they have both worked in the business for over 10 years, they are exceptionally talented butchers and have a keen eye for detail. In their hands our meat products are prepared to the highest of standards, they follow traditional methods used by Rob Coward and his father before him back when the business started, they continue to train newer members of staff in these ways. Rob and Paul are always on hand to advise customers with their choice, they can prepare any cut of meat to suit your requirements